Are you ready to M.O.V.E yourself ?
ICF certified Associate Life Coach for Leaders & Visionaries
As my client, it is you who sit in the driving seat of life. As a Life Coach, I help you M.O.V.E (To find MEANING, to OBSERVE, to VALUE and to EMPOWER). My commitment is a partnership to help you help yourself, by being a sounding board and brainstorming partner. On this journey, as you weave dreams, we shall both make them come true.
To achieve higher goals, you need to step out of your comfort zone, overcome the fear of failure, and keep moving forward even without visible change. Coaching helps you manage the balances of energy and your emotions to keep moving forward to your dreaming goals.
We all have patterns of behaviours and inner voice. These determine our growth significantly. Coaching helps you identify your unconscious bias and limiting belief to tackle it at the root level. 
Working with people from different background and values can generate innovations and breakthrough to the performance. Coaching navigates you to self-understanding and skill acquisition for diversity management.
The myth - 'more work equals to more success' has been busted. The success that leaves you feeling empty and burnt out in the soul, is the wrong guide book. Coaching helps you define success and happiness on your own terms keeping the balance at the core.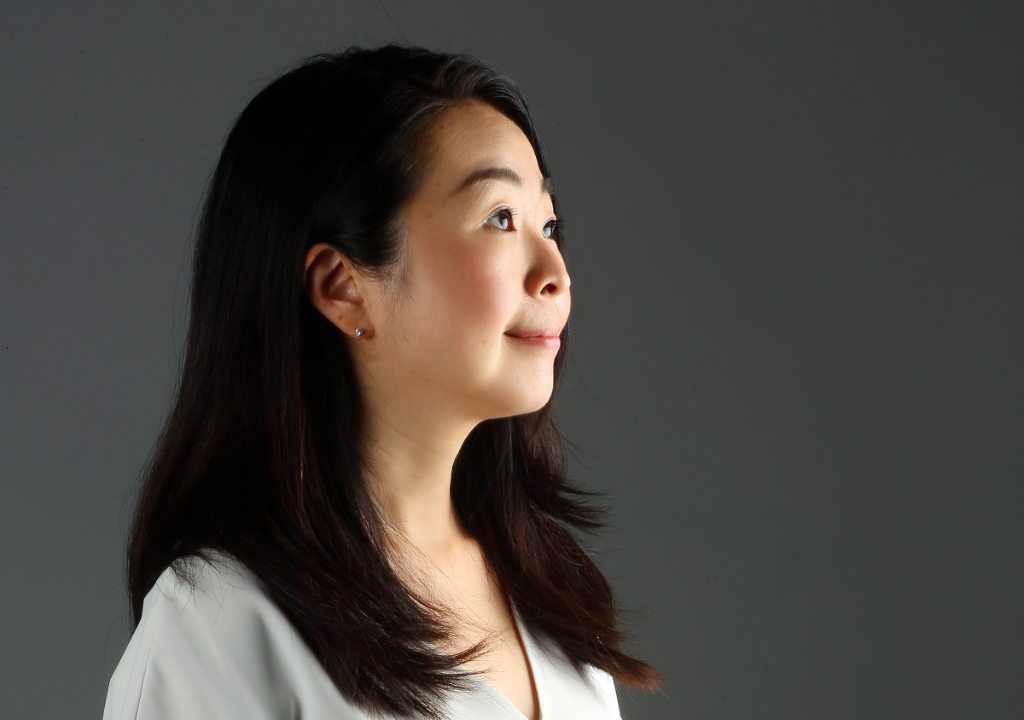 Thank you for visiting my page, excited to connect with you.
I partner with leaders and achievers to help them move themselves toward goals and dreams in both professional & personal life.
Great leaders and achievers have what it takes to be great but they know that they need someone to unlock it for them with expertise. Constant support through reminders, follow-ups, accountability, and an unfailing voice of encouragement. That's what it is like to have a Coach. 
Want to know more about me? Click Here
CONQUER DREAMS AND SHAPE LIFE
Strategies Unique To Your Needs For A Fulfilling Life
Yin Yin
Mihoko

 has been my peer coach since 2018. Throughout the sessions, I learnt that 

Mihoko

 is a strategic leader in her own sphere of influence.
She listens attentively and her coaching skills help me to appreciate the strengths within me. I am moved from one point to a higher point. Thank you, 

Mihoko

!
Gordon Jonathan Lewis
I had the pleasure of being coached by 
Mihoko
for a high-level management coaching issue, and it was a very relevant and insightful experience for me.  
Mihoko
's approach was very solid, with a good coaching presence, her questions were very constructive and her reflections were very apt and opportune. Well done and thank you!
Maria Martins
I have been  coached by 
Mihoko
 since April 2018 when we were peers during our ICA course and up until now.  
Mihoko
 is a great coach and she fulfills all of the requirements to be an ICF coach. She has helped me during the past three years to gain more awareness, self confidence and clarity. She is very empathetic and always helped me to find practical solutions to my issues. 
Mihoko
 has a strong coaching presence which leads to a high level of confidence in her. I strongly recommend her.