Workshop customized for you and your organization.
"Alone we can do so little, together we can do so much." – Helen Keller
Every organization and community has different needs in different situation. I help them to customize the unique learning program best for their team. Classroom workshop, keynote speech, online video session, one-to-one seminar and any other formats will be tailor-made for you and your team. Let us discuss further.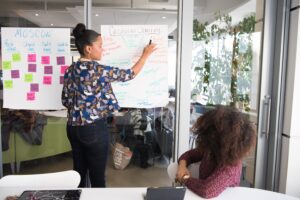 CULTIVATION YOUR
OWN LEADERSHIP
Every one of us is the leader of our own life. Regardless of the titles in the organization, we develop our leadership. With rich insights from various global leaders, I provide tips and tools for leadership development unique to every person.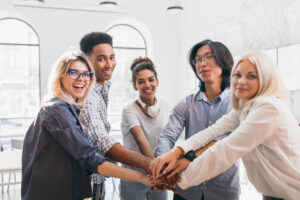 Being an expat woman in India, Egypt, and Dubai in a Japanese Corporate, Diversity & Inclusion was part of my life. Best mix of available knowledge and my own personal experiences would give the audience live learning about how to work with people with different background and how to be aware about unconscious bias that everyone of us holds.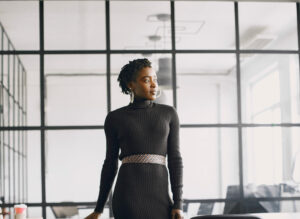 Women are as good as men in leadership. No doubt. Still there are some differences how they behave as leaders and how they perceive themselves as leaders. I help women leaders to lean in and do the great things.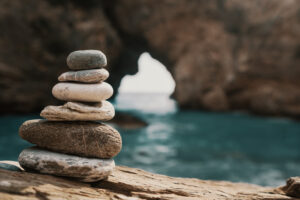 Professional success and material satisfaction are not enough to feel fulfilled in the life. If you feel so, it's time to search your Ikigai. This is Japanese word meaning "reason of living" / "joy of living." I navigate you to deep dive into yourself finding your value and Ikigai.