Because I believe in the potential of human being.
I see a world where individuals, with different strengths, passions, and values, fulfill their unique dreams and contribute to the society. I believe peace starts by respecting differences.
To partner with leaders & achievers to help them move themselves to turn the dreams into reality both in personal and professional life. With them, I love to turn the world into a better place.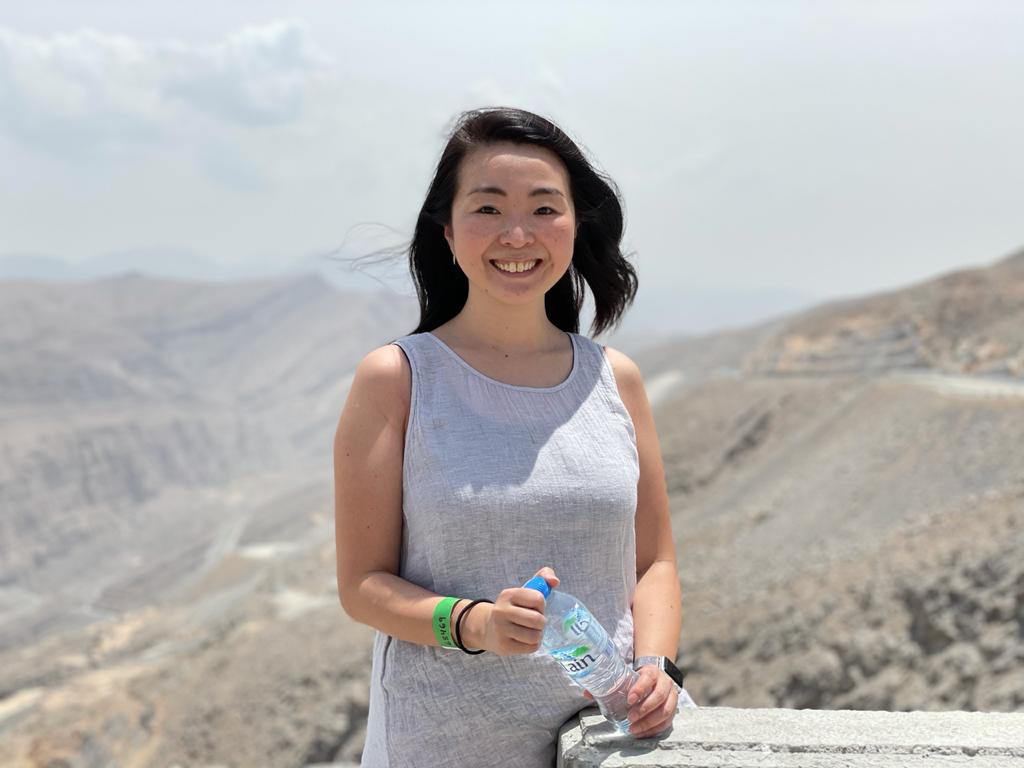 Thank you for visiting.
Our world is rapidly changing. Full of uncertainty with social issues and challenges. It needs great leaders and achievers who foresee, envision, empower, and take brave actions for the good.
Stress is our daily partner in the modern world. With pressure for results, speed, team, and private commitment, we have too many to overthink.
A safe place is needed for everyone to face ourselves, honest on what we value, what we care, what we believe. I believe a coach can provide a safe place. In fact, great leaders have great self-awareness.
My joy is to work as a thought provoking partner, providing a safe place to leaders and visionaries like you, helping you help yourself achieve your visions and dreams in the fulfilled state of mind.
I'm a super adoptable life traveller, born and brought up in Japan, lived in India, Egypt and Dubai. Passionate about people. Most of the time positive & energetic with curiosity. Coffee, book, travel & spa lover.
Accredited and Trustable
I am an ICF (International Coach Federation) accredited Associate Certified Coach (ACC), with the proper training and required experiences.
Global Corporate Experience with Inspiring Leaders
2 decades in the global corporate world, engaging for business strategy and working with over 20 nationalities of leaders. I have witnessed how great leaders perform ensuring high standard, goals, self-esteem and motivation.
Balance of Left & Right Brain
Emotional asian female with empathy, well trained to be logical & analytical in the corporate world, my balanced observation gives broader and wide-angle self-awareness.
Frame-Free Observation by Multi-Cultural Experiences
Unframed perspectives gained by multi-cultural experiences (3 years in India, 3 years in Egypt and 2 years in UAE) help unlock unconscious bias and limiting belief.
Japanese Zen Spirit
Being Japanese, Zen is in my blood. The ancient Japanese way of seeing life can enrich our day to day moment and encourage us to live a fulfilled life.