I support you to move yourself to flip your life
"Be the change you want to see in the world" –  Mahatma Gandhi
"I've been dreaming about something long time, but not sure"
"I'm making progress to achieve my dreams!"
"My current career is not bad, but I'm not fully satisfied, I can do more"
"I know what kind of leader to be and I have my vision to achieve! I know why I want to do so!"
"Sometimes over-thinking about work destroys my personal life time"
"I can focus and be mindful which makes both of my work & life time fulfilled."
If you feel like above, it's time to flip it. Coaching will help you to identify where you are standing at and where you want to be. Are you ready to move yourself?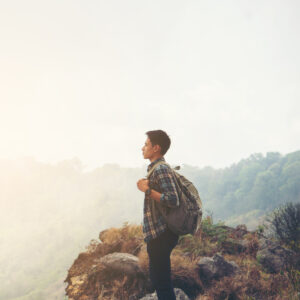 The Discovery session is to discover about you, understanding the role of Coach and you as Client, aligning the ground rules in the coming sessions.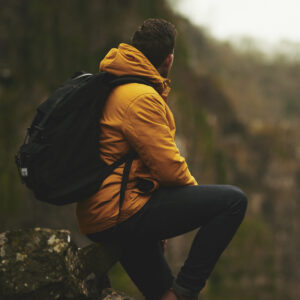 Agreement session is to agree on the goal of coming coaching sessions. What is the vision and dream you are looking at and why you want to achieve it, and we agree on the goal?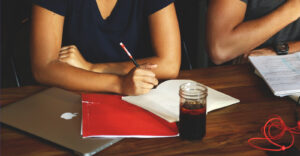 We follow up with the progress toward the goal, maximizing the motivation and minimizing the negative stoppers to achieving the goal.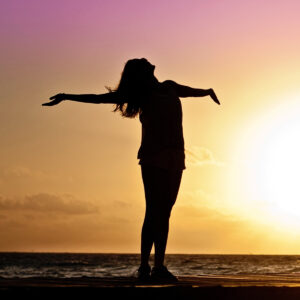 The evaluation session will reflect the result of goal achievement and what you gained in the process. It is important to realize your growth and to think about a new goal.